Around 1988 Jarvis appeared in a photo story that was printed in Blue Jeans, a magazine targeted at teenage girls. The story also features Steve Beckett, later the founder of Warp/Gift Records.
Excerpts: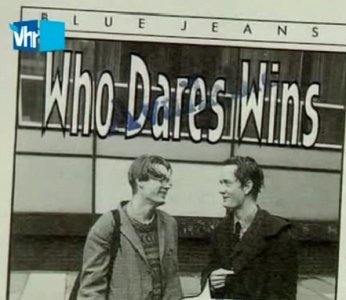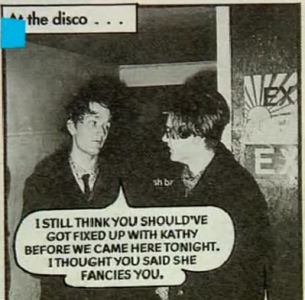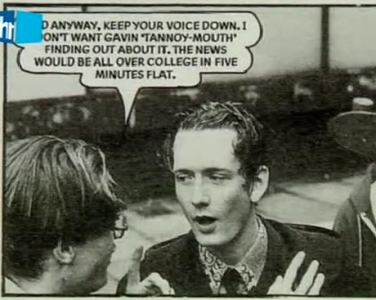 (These excerpts were shown during an episode of Never Mind the Buzzcocks. A couple of frames of the story were also printed in an edition of Q magazine in 1994.)
In 2005 Jarvis wrote a specially commissioned poem called ''Trashed on Cider" for the Off The Shelf literary festival in Sheffield. The poem was placed in large steel letters on the side of a building in the Forge student village.
Within these walls
the future may be
being forged
Or maybe
Jez is getting trashed
on cider
But when you melt
you become the shape
of your surroundings:
Your horizons
become wider.
Don't they teach
you no brains
at that school?
A series of short stories read by Jarvis and released as podcasts.
2006 Jarvcasts:
The Wizards of the Westman Islands (Icelandic folk tale)

(7:49)

The Bokkala and the Boy (Icelandic folk tale)

(4:48)

Excerpt from The Tokyo Montana Express by Richard Brautigan

(13:17)

The Mouse, the Bird and the Sausage (taken from Grimms' Fairy Tales)

(3:58)

The Laughing Man by J.D. Salinger

(30:59)

The Shadow by Hans Christian Andersen

(27:57)
2007 Halloween Jarvcasts:
Rats by M.R. James

(13:56)

Playmates by A.M. Burrage

(52:25)
Jarvis curated the 2007 Meltdown Festival. He chose the bands and visual art for the festival at the Southbank Centre in London.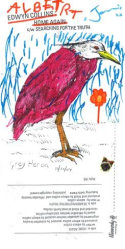 Jarvis (with help from his five-year-old son Albert) was one of 25 artists who produced customised artwork for Edwyn Collins' 7" single Home Again. The designs modified a pencil drawing done by Edwyn, who has had to relearn how to draw since suffering a major brain haemorrhage in 2005.
The single was released on 23rd June 2008 with a limited run of 1,500 copies. The unique designs were distributed randomly among the singles, which were placed in sealed envelopes so fans only discovered whether they had been lucky after leaving the record store.