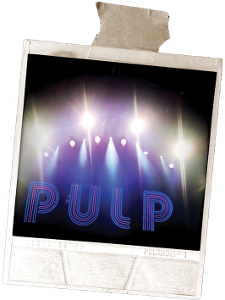 At Pulp's homecoming show on 8th December, Christmas cards were given out containing a download code for a Christmas gift. This was made available on Christmas Day and surprisingly turned out to be a new recording of the song After You.
According to Pitchfork, this was recorded by the band in November, and then finished with the help of LCD Soundsystem's James Murphy in December in London and while on the Coachella cruise.
After You was written around 1999-2000 and at least one demo version was recorded at that time. It was never released, although some fans are familiar with it after a demo recording was mysteriously leaked by someone posting on the Bar Italia message board in 2008.